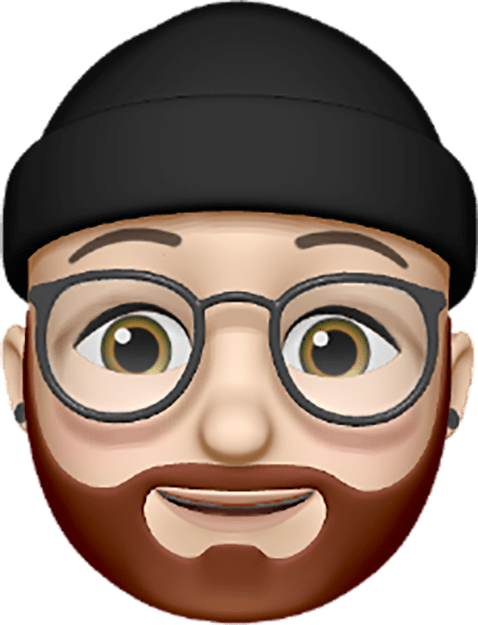 Hugo Royer
"Fast food, fast music, fast wifi."
Graphic designer and marketing guy with skills in photography, videography, editing, motion design, illustration, web dev, UI/UX and probably other stuff I forgot to list here.
Currently working at Les Mauvais Garçons in Québec City.
Also taking care of everything internet at Pouzza Fest.
Passionate about ☕️ specialty coffee, and I could eat pizza 🍕 three times a day.
Tu peux me trouver ici:
Find me here:
J'aime aussi beaucoup les noms de domaines personnalisés:
I also like to purchase custom domain names: